Healing Hooves at Ride-On Ranch
Change a thought. Change a life. Save a life.
About Healing Hoooves at Ride-On Ranch:
Healing Hooves at Ride-On Ranch is a program specifically dedicated to families. Families are given time to spend with our amazing herd of equine partners. The goal of each session is to strengthen and enhance communimation within the family. These sessions are for any family struggling to communicate, bond or looking for quality time to better handle the stresses of life. All sessions are conducted with a licensed counelor.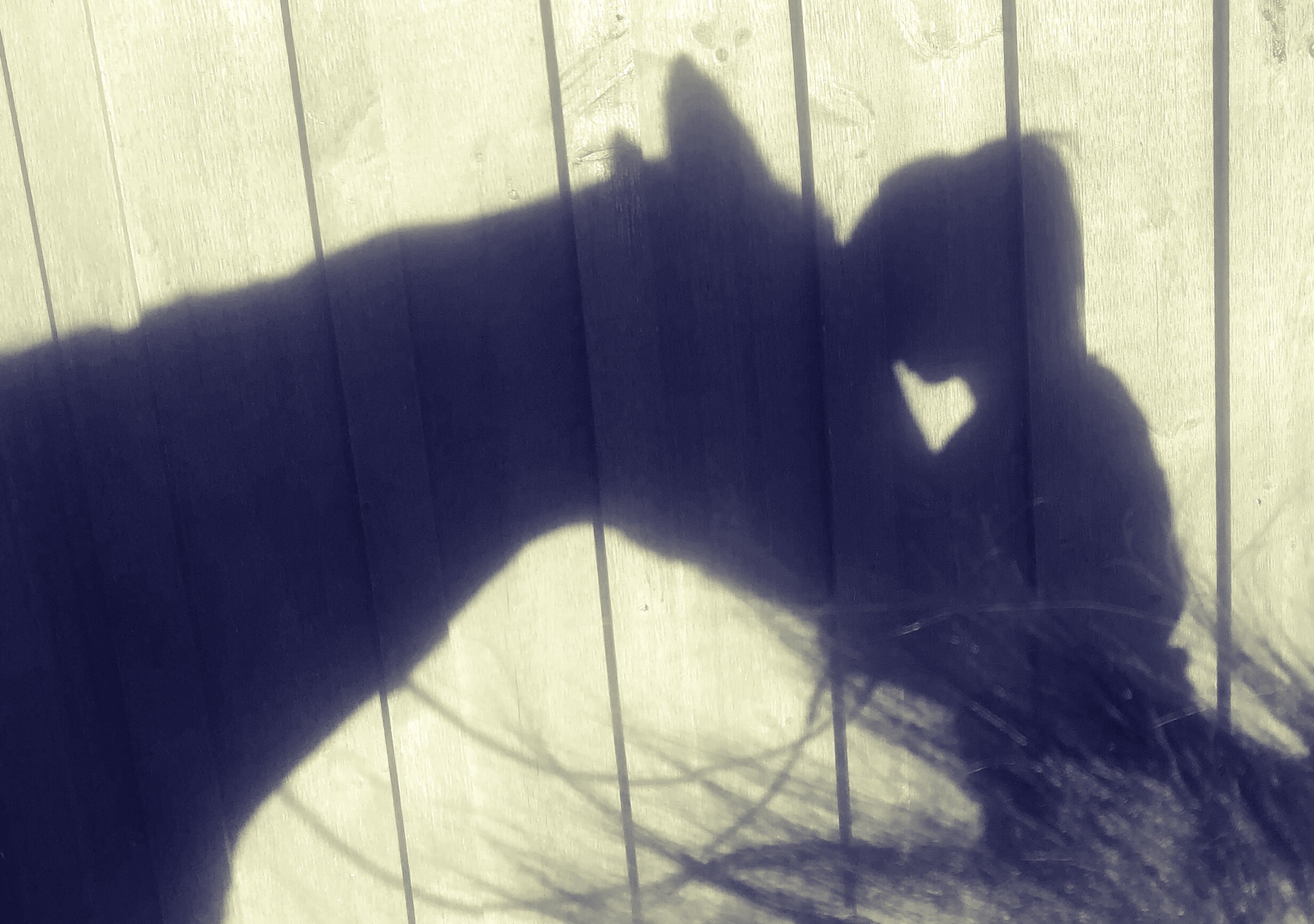 Equine Assisted Counseling
Equine Assisted Counseling (EAC) offers an experiential component that is not found in traditional office settings. EAC gives the participant real time opportunities to test new behaviors and boundaries, experience challenges, frustration, and learn to problem solve under the guidance and support of a trained therapist. This is an experiential style of therapy that makes you a very active participant with a trained therapy horse as your partner. Sessions are led by a licensed professional counselor in a safe environment. No riding experience is necessary. Since this is not a therapeutic riding program, therapy is conducted with both feet on the ground.
How can Healing Hooves help your Family?
Positive family experience
Build communication skills
Develop trust through interactions with horses
Enjoy time with your family in a farm setting!